Brilliant Shopify apps, made for stores like yours.
Generate leads, manage your inventory, and prevent fraud.
Discover Our Apps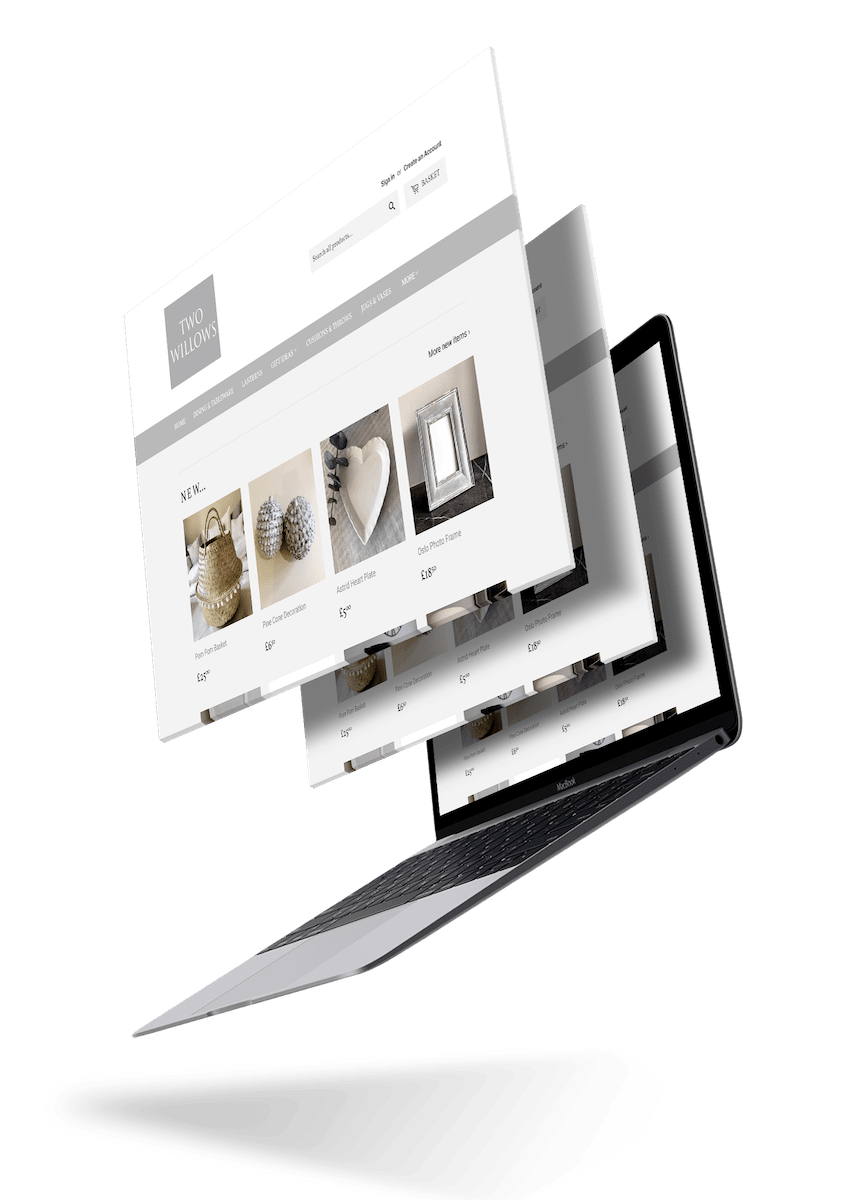 Our Shopify apps are trusted by thousands of Shopify merchants.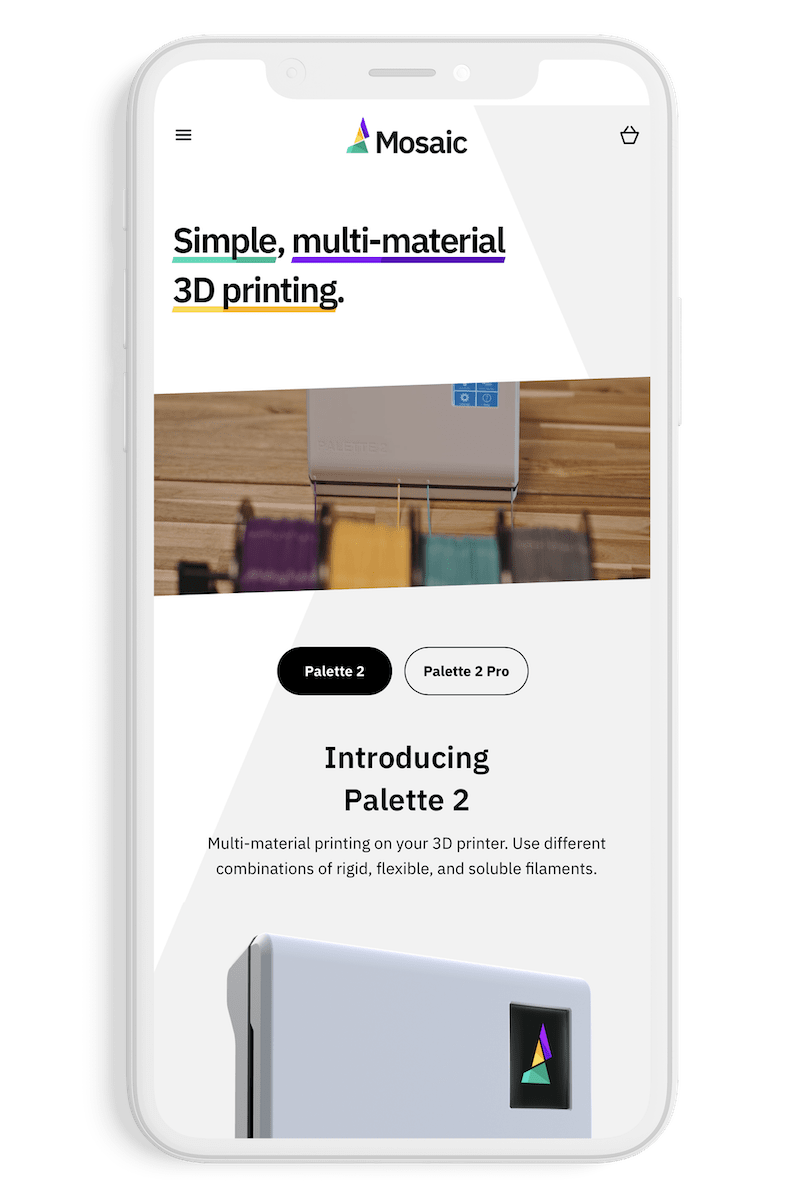 Drive engagement, generate leads, and automate recurring tasks.
Our apps address core issues facing your store, from reducing manual work to getting you new business.
Capture new leads using Callback Button.
Reduce the impact of fraud using FraudBlock.
Automate your inventory management using AutoSync.
Discover Our Apps
Latest Shopify Tips, Guides, and Essential News
"We love this app. Very easy to install. We have a lot of orders which need review manually and it does it for us. It worked by pushing the buyer to keep trying to purchase until they passed the filter. Very good app!"

Indie XO
"Love the app, has saved us on multiple fraud orders so far. Really simple to setup and uses the fraud detection already implemented into Shopify's system. Would definitely recommend!"

Mosaic Manufacturing
Questions? We're here to help.