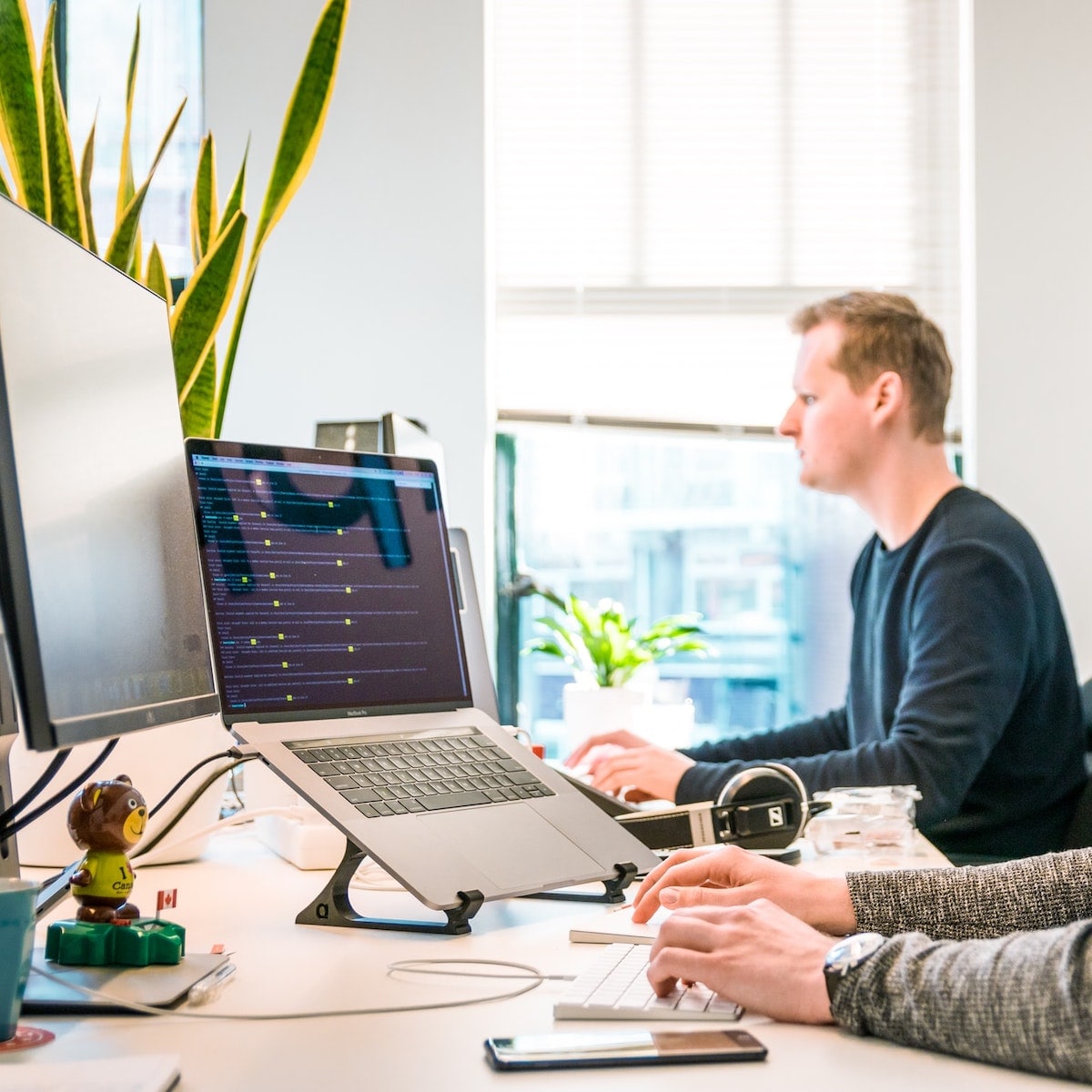 We're a Shopify app development studio, publishing high-quality apps on the Shopify app store and working 1:1 with merchants like you to develop custom apps that perfectly fit your needs.
We focus on ease of use, scalability, and offer 24/7 support should you need it. Our goal is to make your life as a merchant easier – by reducing manual work and improving your sales.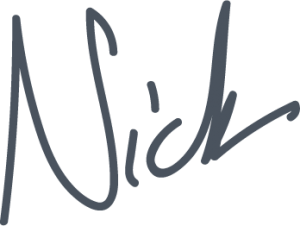 Nick, CEO
If you have a specific use case and can't find an app that's up to the task, don't hesitate to talk to us – we're happy to help! Our team of talented developers knows the in and outs of Shopify stores, from themes, to layouts and the admin backend.
Get In Touch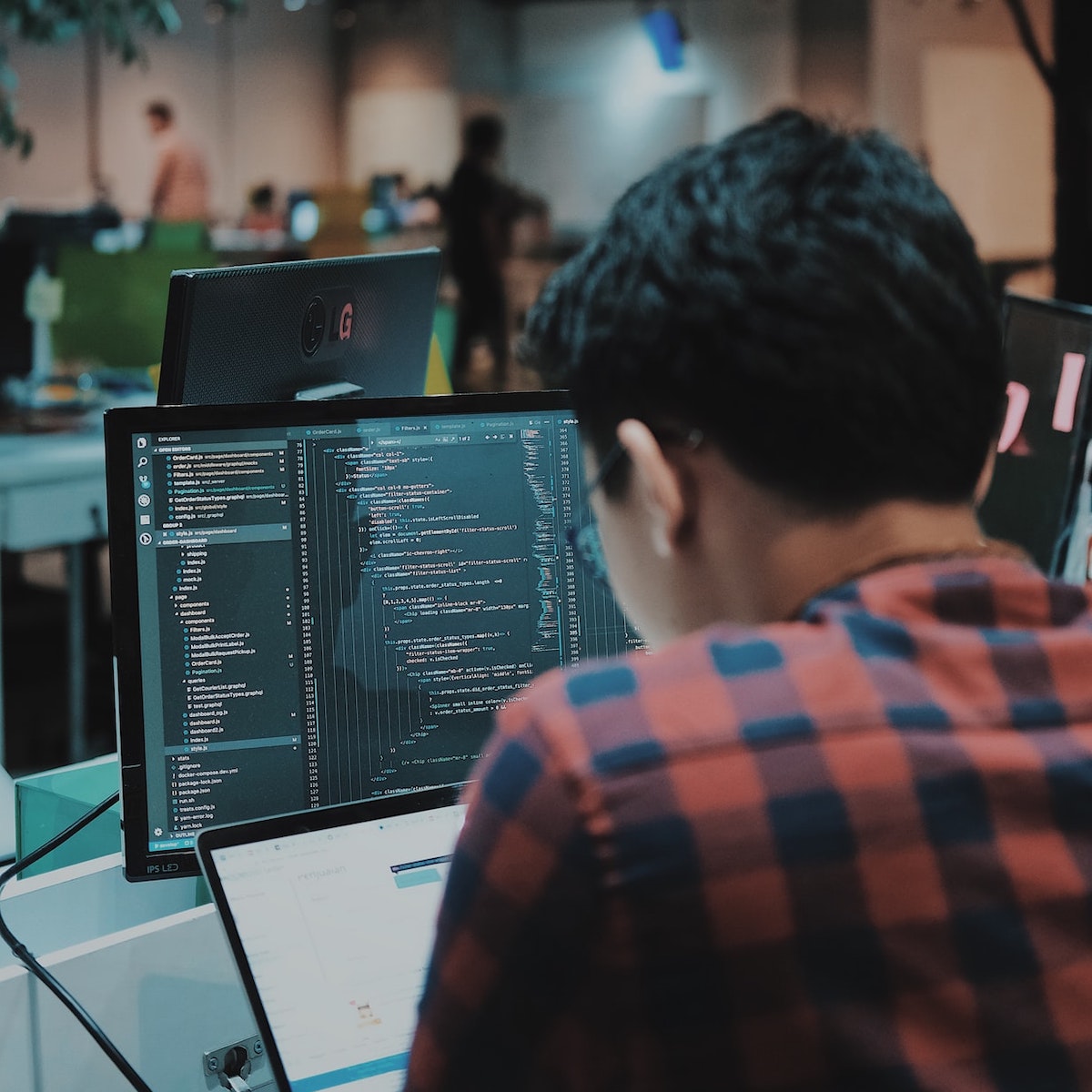 Have you got an idea for a Shopify app?