Sync your shop's inventory levels to Square – automatically.
AutoSync lets you easily sync your inventory across Shopify and Square – if you sell one product via Square, the inventory count will automatically be updated in Shopify, and vice-versa.
Try AutoSync for FREE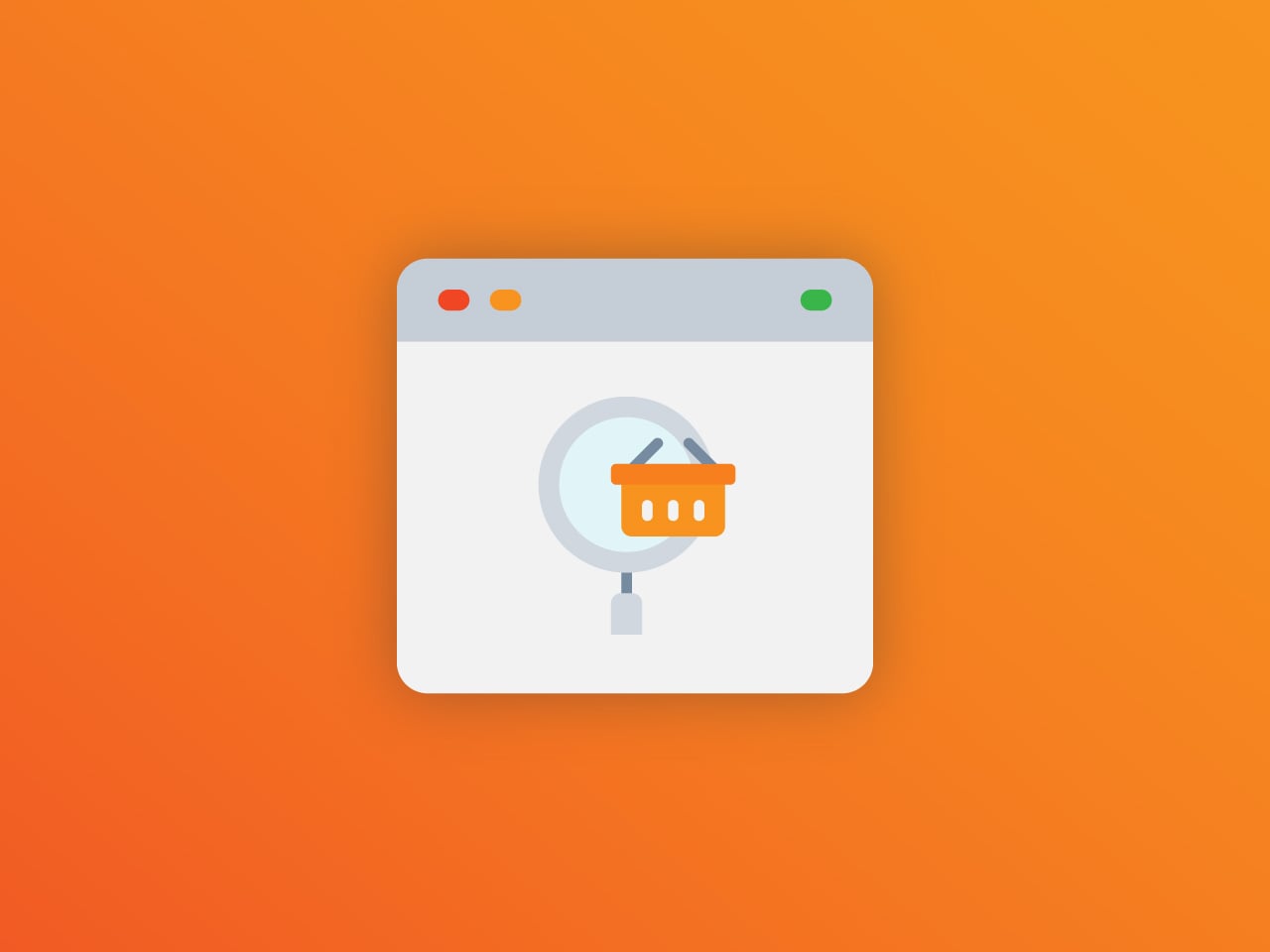 We check your inventory in Shopify and Square and resolve any discrepancies within 60 seconds.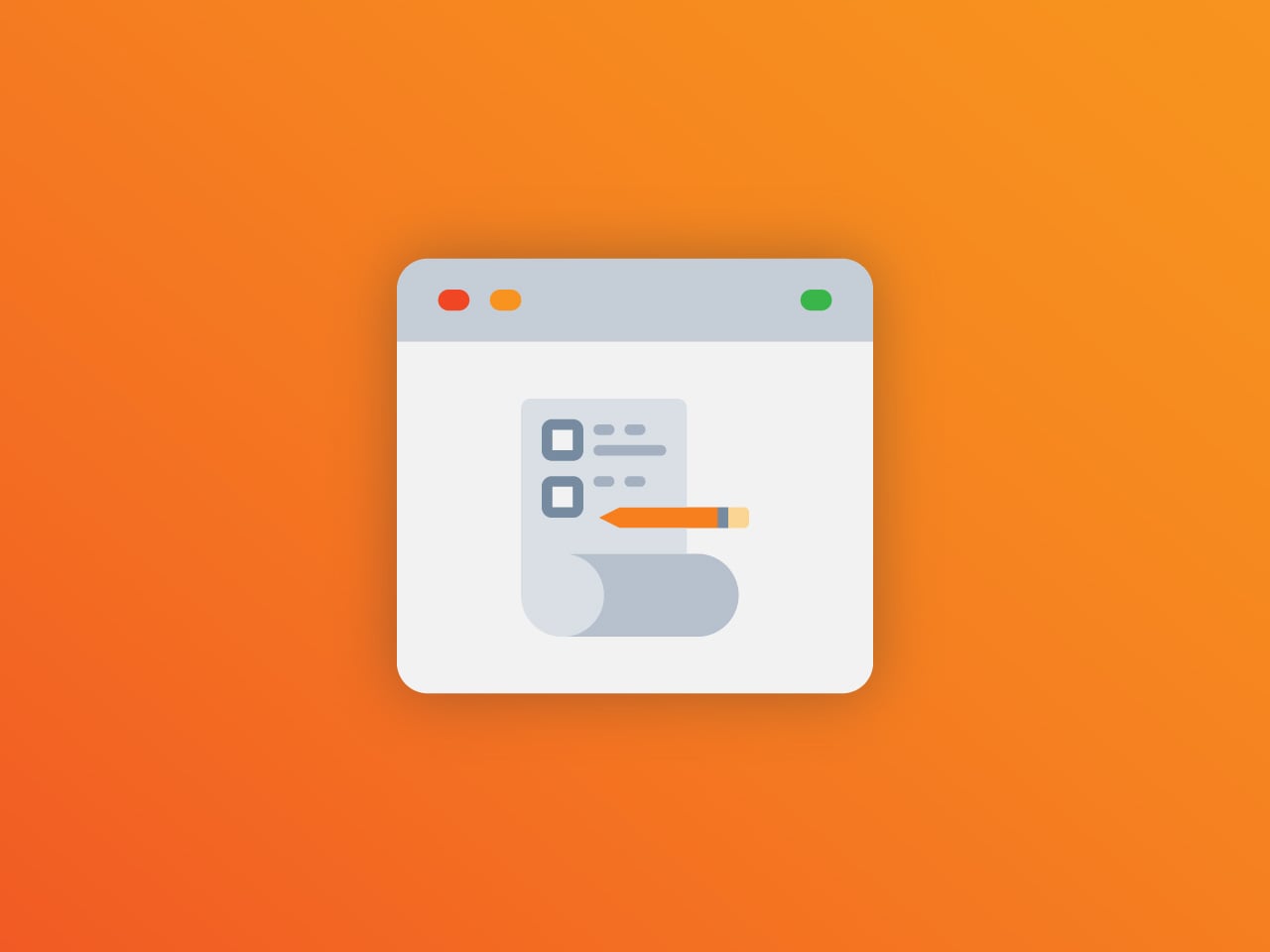 Whenever there is a stock change in one of your shops, it will be updated on the other platform by AutoSync.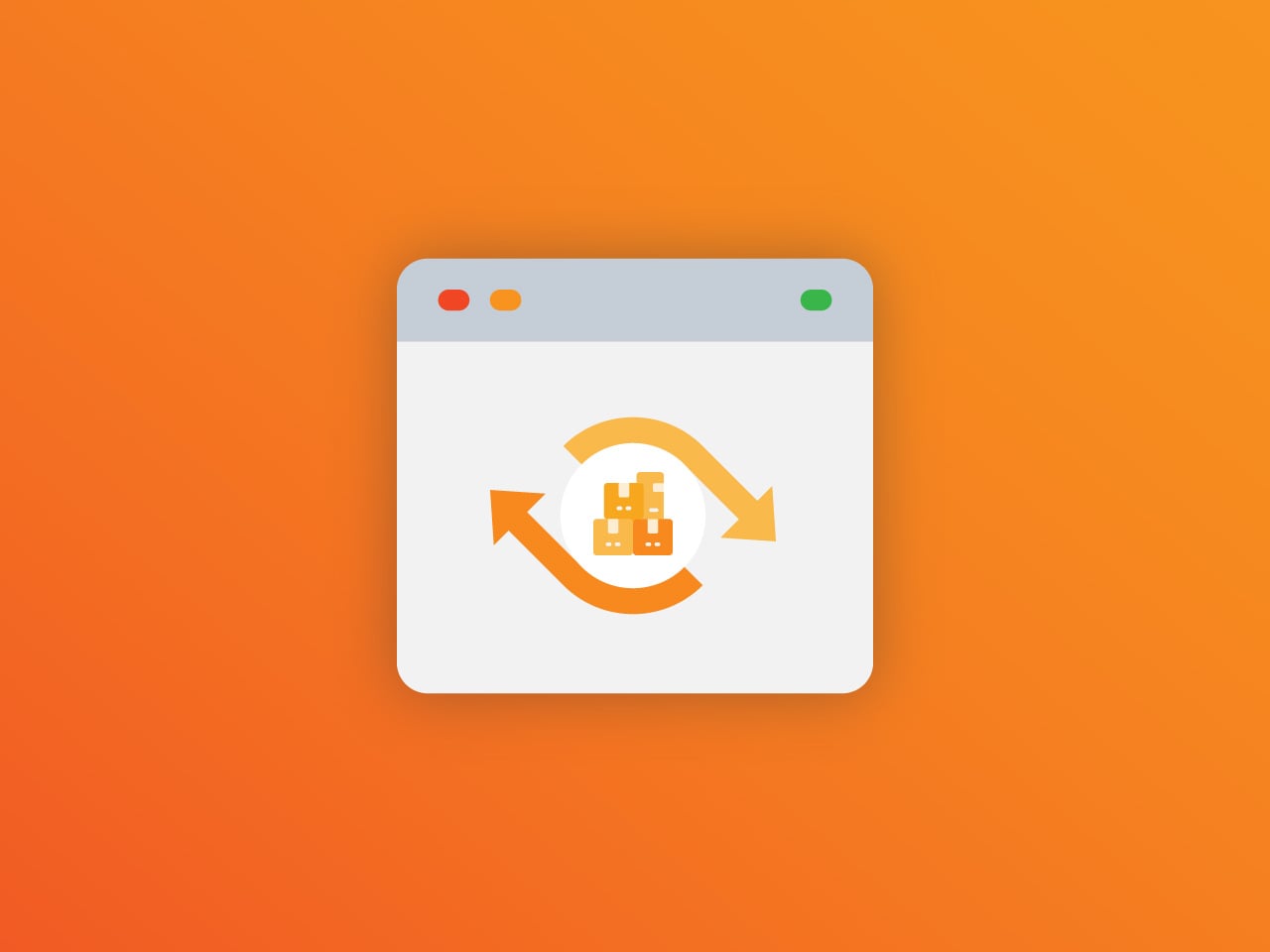 Reduce manual work – without AutoSync, you have to update your inventory after every sale.
No hidden charges. Choose your plan.
Try It Now
Free
Manually sync your shop's inventory level between Shopify and Square
$0/month
Try It Now
AutoSync
Sync your shop's inventory levels to Square automatically
$49/month
Benefits of AutoSync for Square
Autosync for Square keeps your Shopify store up to date with Square by checking inventory stock levels every 60 seconds so that no discrepancies remain.
Not every store owner has time to manually update stock levels. AutoSync reduces the manual workload on each Shopify store by doing this automatically.
As with all our Shopify apps, AutoSync for Square is quick and simple to install. The app will make your Shopify and Square inventory management much more streamlined and efficient.
All plans have easily accessible support to assist with any issues or questions you may have regarding Shopify and Squarer syncing for your business.
AutoSync for Square from ShopFox has received dozens of 5 star reviews on Shopify and has helped many merchants keep better track of their stock counts.
AutoSync for Square has a selection of plans to suit your individual stock management needs depending on the size of your store. There's even a free 3 day trial to help you get a feel for the app.
Questions? We're here to help.