Add a "Callback request" button to your Shopify store.
Callback Button adds a highly customizable "Callback request" button to your product pages. Your customers can choose if they want to be contacted via phone, SMS, or WhatsApp. You can modify these contact options depending on your preferences. Select your own colors and labels to match your store's design.
Try Callback Button for FREE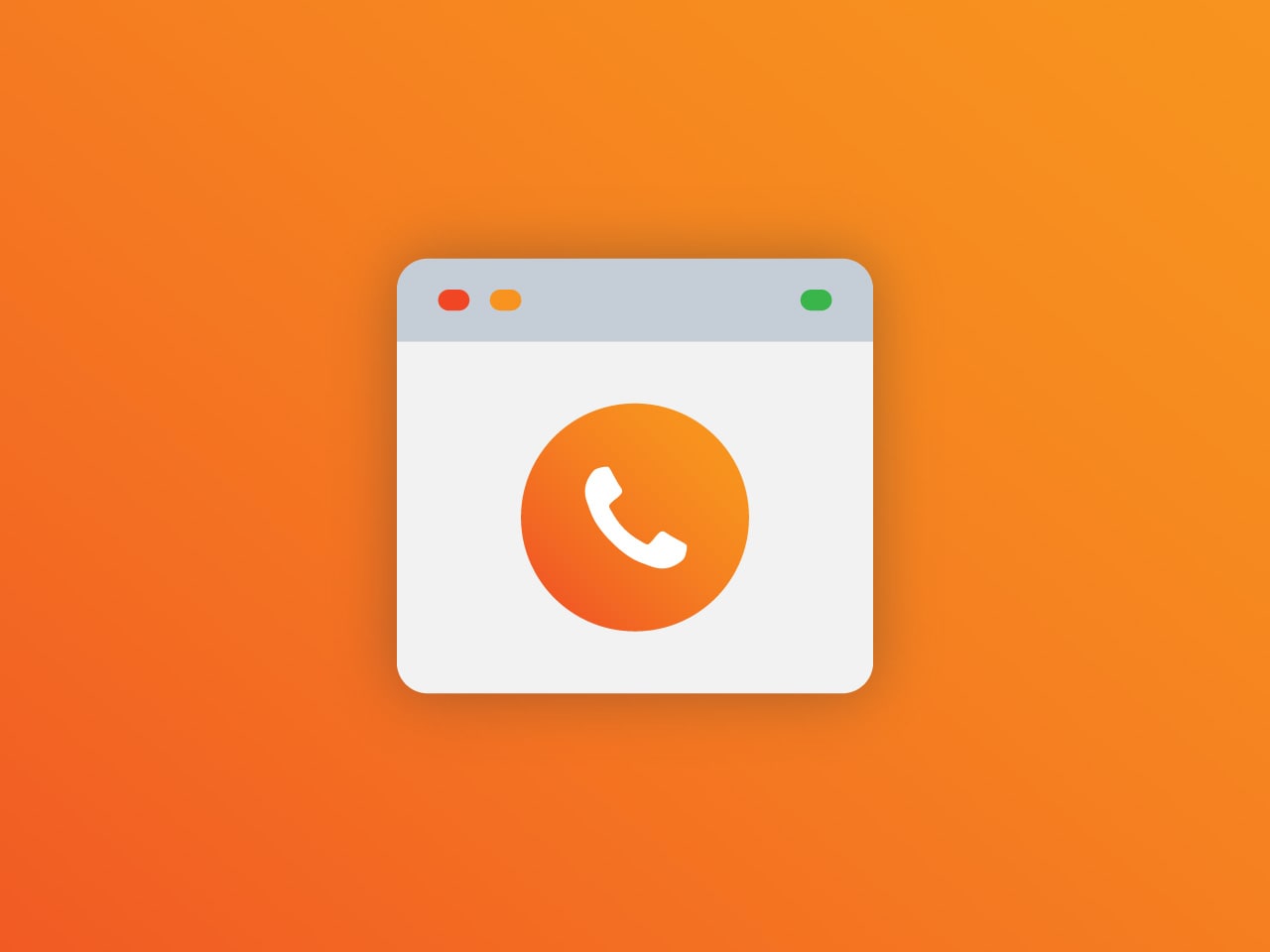 Add a "Callback request" button to your Shopify store to increase the number of leads you receive. Select your own colors and labels.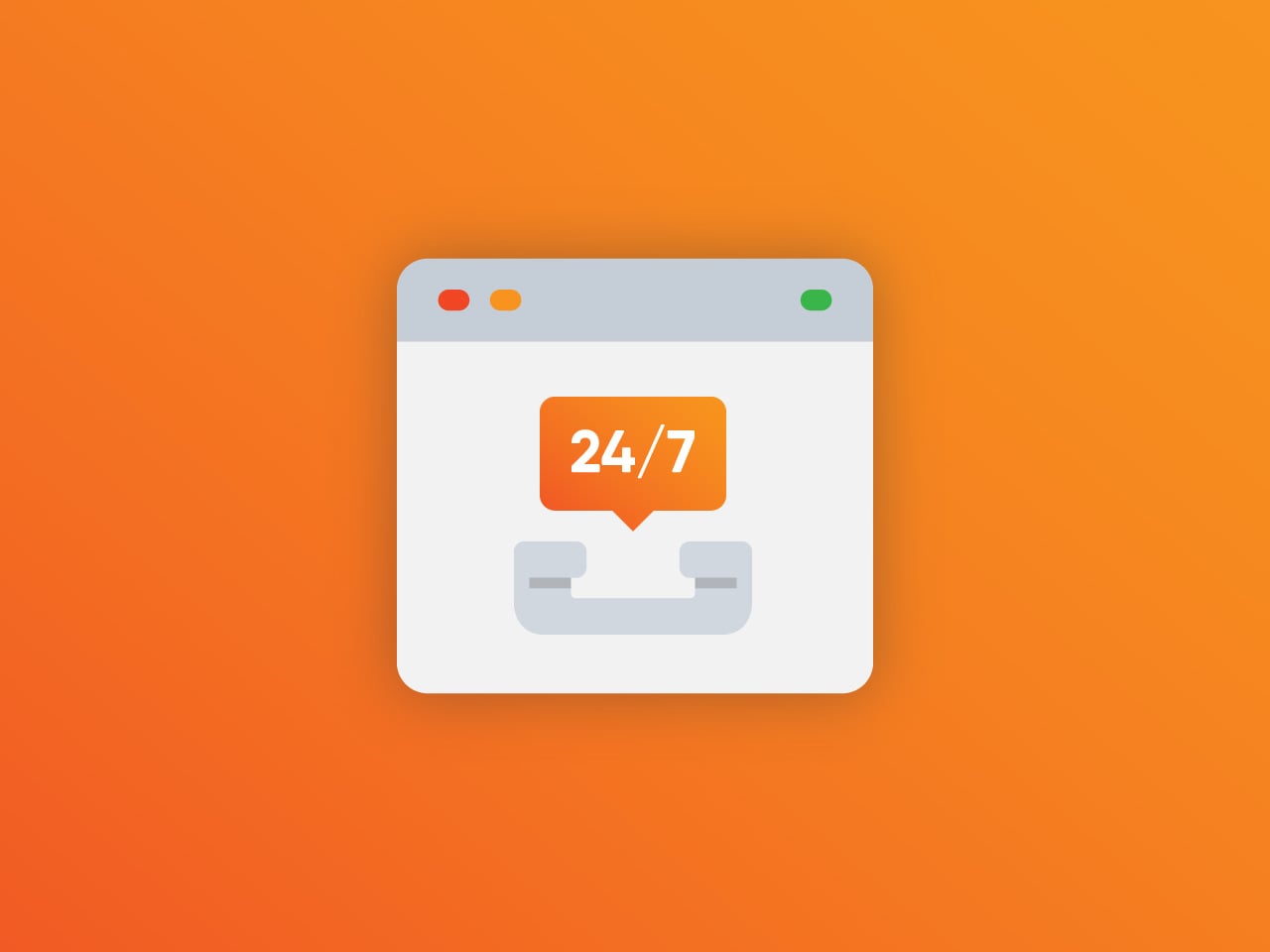 Customers can request to be called back even outside your business hours. You can then call them whenever you'd like. Reduce abandonments!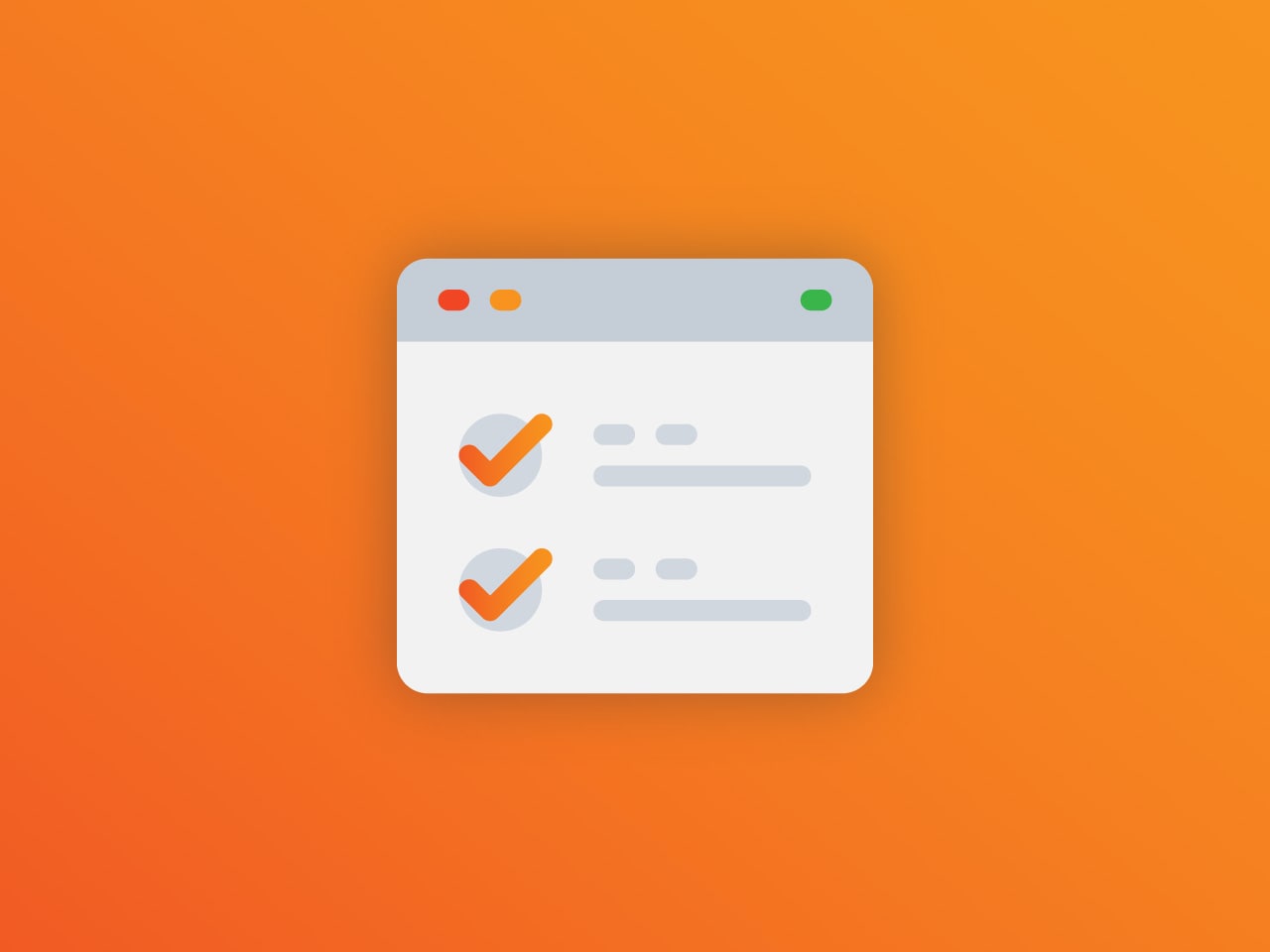 We display your privacy policy and a checkbox to accept that policy to your European customers on the callback popup.
No hidden charges. Choose your plan.
Benefits of Callback Button
A single "callback request" button on your Shopify store can be added inline with your website with the ability to choose your own colours and labels for the button.
A Shopify callback button creates a new way for visitors to be called back outside of normal business hours. This greatly reduced abandonment rates!
As with all our Shopify apps, the Callback Request button is quick and simple to install. The app will increase your conversion rates whilst remaining GDPR compliant.
All plans have easily accessible support to assist with any issues or questions you may have regarding callback request buttons on Shopify for your business.
Callback request from ShopFox has received dozens of 5 star reviews on Shopify and has helped many merchants increase their Shopify conversion rates and connect with more customers.
Callback request has a selection of plans to suit your Shopify callback request needs depending on the size of your store. There's even a free plan available for stores with up to 20 monthly leads.
Questions? We're here to help.