Proofer – Shopify Custom Proof Management App
Gracefully manage your customer order proofs on Shopify.
Manage your Shopify proofs for all of your custom orders. Proofer manages the custom order approval process from start to finish, without ever having to manually send an email again.
Try Proofer for FREE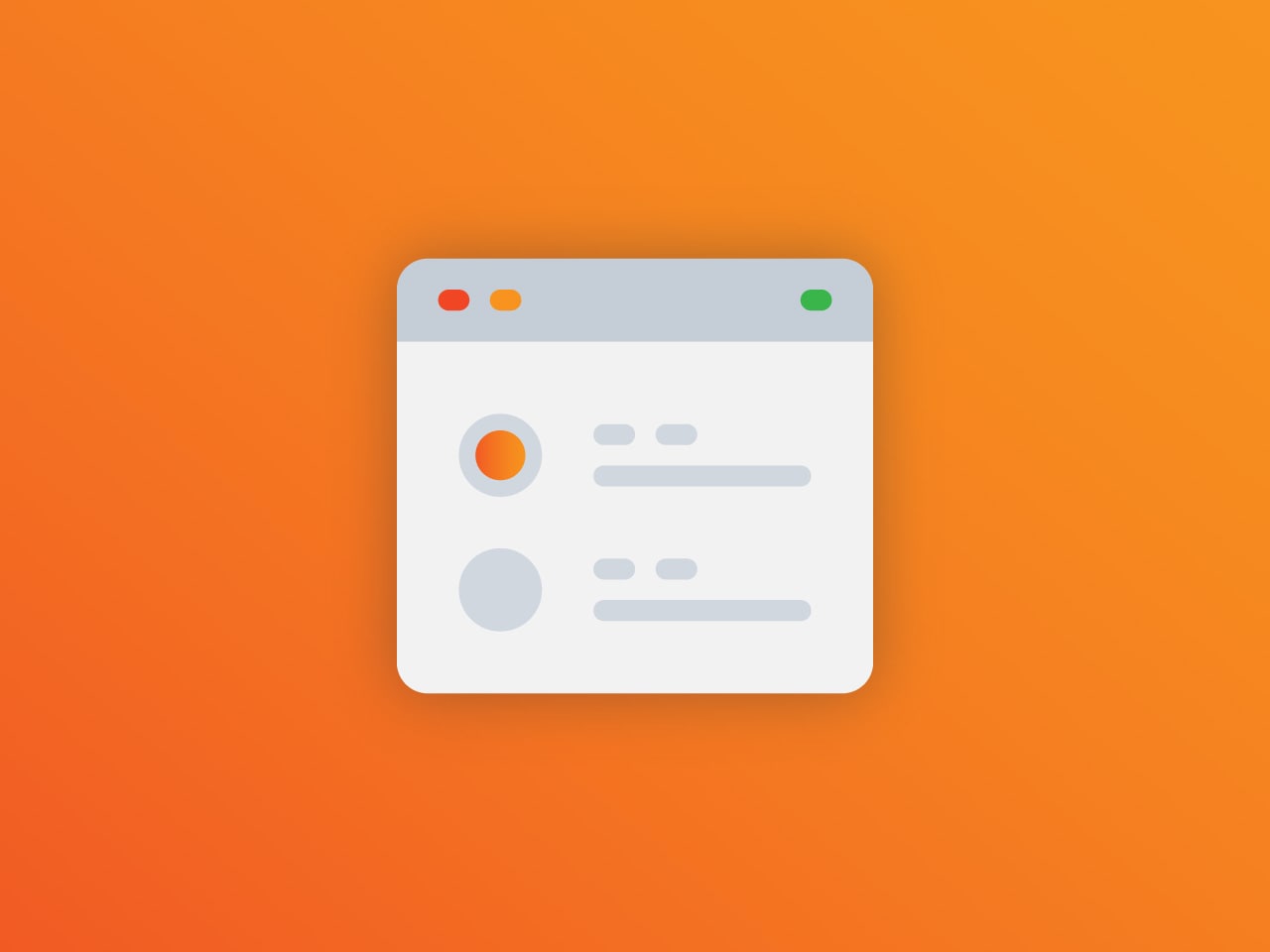 Keep track of Shopify proofs
Manage your proofs for all of your custom orders – keep track of all proof files and filter orders by status (e.g. "waiting for customer").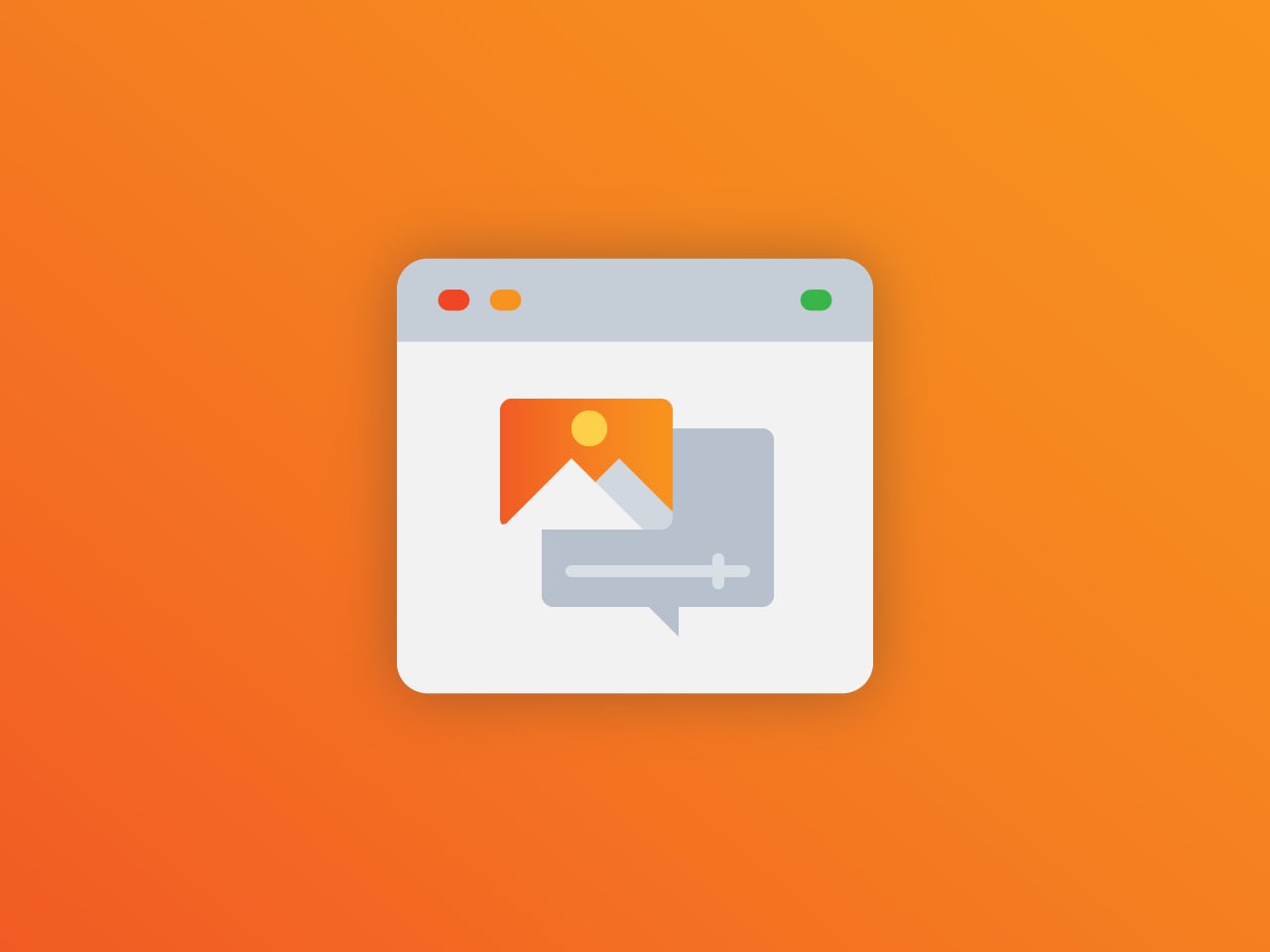 Customers can request changes right from the proofing app, and you can then upload a new proof, while keeping track of all previous versions.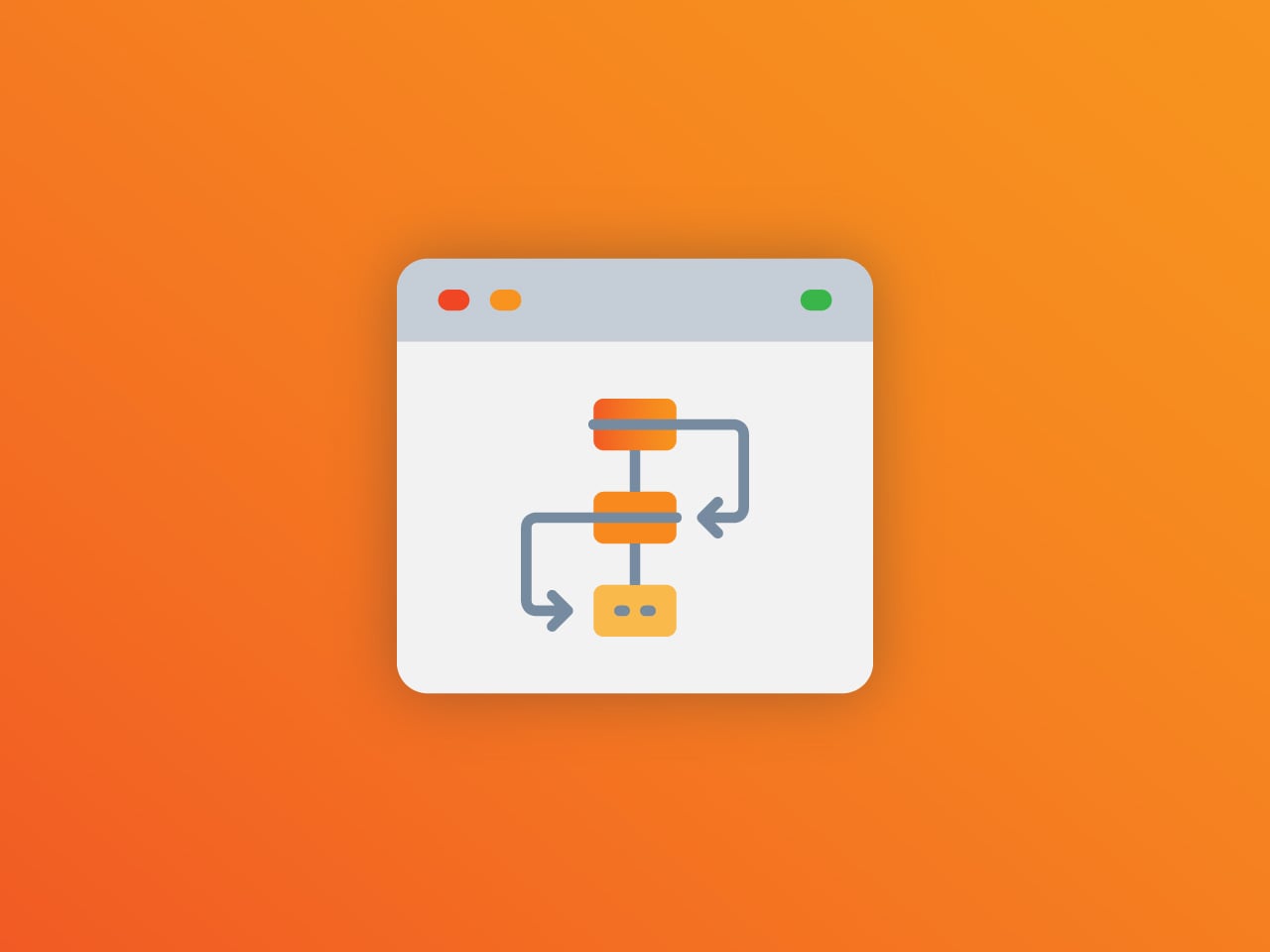 Reduce support requests by keeping your Shopify proof management process completely out of your email inbox.
No hidden charges. Choose your plan.
Enterprise
For merchants processing more than 300 orders per month
–
Multiple file types (images, PDFs, and more)
–
Unlimited revisions
$79/month
plus 5¢/order
Proofer's Shopify proof management makes keeping track of proofs a much simpler, manageable task with order filtering and easy custom order tracking.
Your customers will have the option to change their proofs from within the app, and you can upload new versions while still tracking all the previous versions.
As with all our Shopify apps, Proofer Proof Management is quick and simple to install. The app will make your Shopify proof management much more streamlined and efficient.
All plans have easily accessible support to assist with any issues or questions you may have regarding proof management on Shopify for your business.
Proofer Proof Management from ShopFox has received dozens of 5 star reviews on Shopify and has helped many merchants streamline their proof management on their stores.
Proofer has a selection of plans to suit your Shopify proof management needs depending on the size of your store. There's even a free plan available for stores with up to 10 monthly orders.
Questions? We're here to help.