FraudBlock – Shopify Fraud Prevention App
Automatically cancel high-risk orders and prevent Shopify fraud.
FraudBlock is a Shopify fraud prevention app that saves you from accidentally fulfilling fraudulent Shopify orders – automatically. We automatically cancel 'high-risk' orders, send a cancellation confirmation to the customer (optional), restock the inventory, and refund/void the customer's payment (if any). Save time by not having to manually comb through orders in your Shopify admin dashboard.
Try FraudBlock for FREE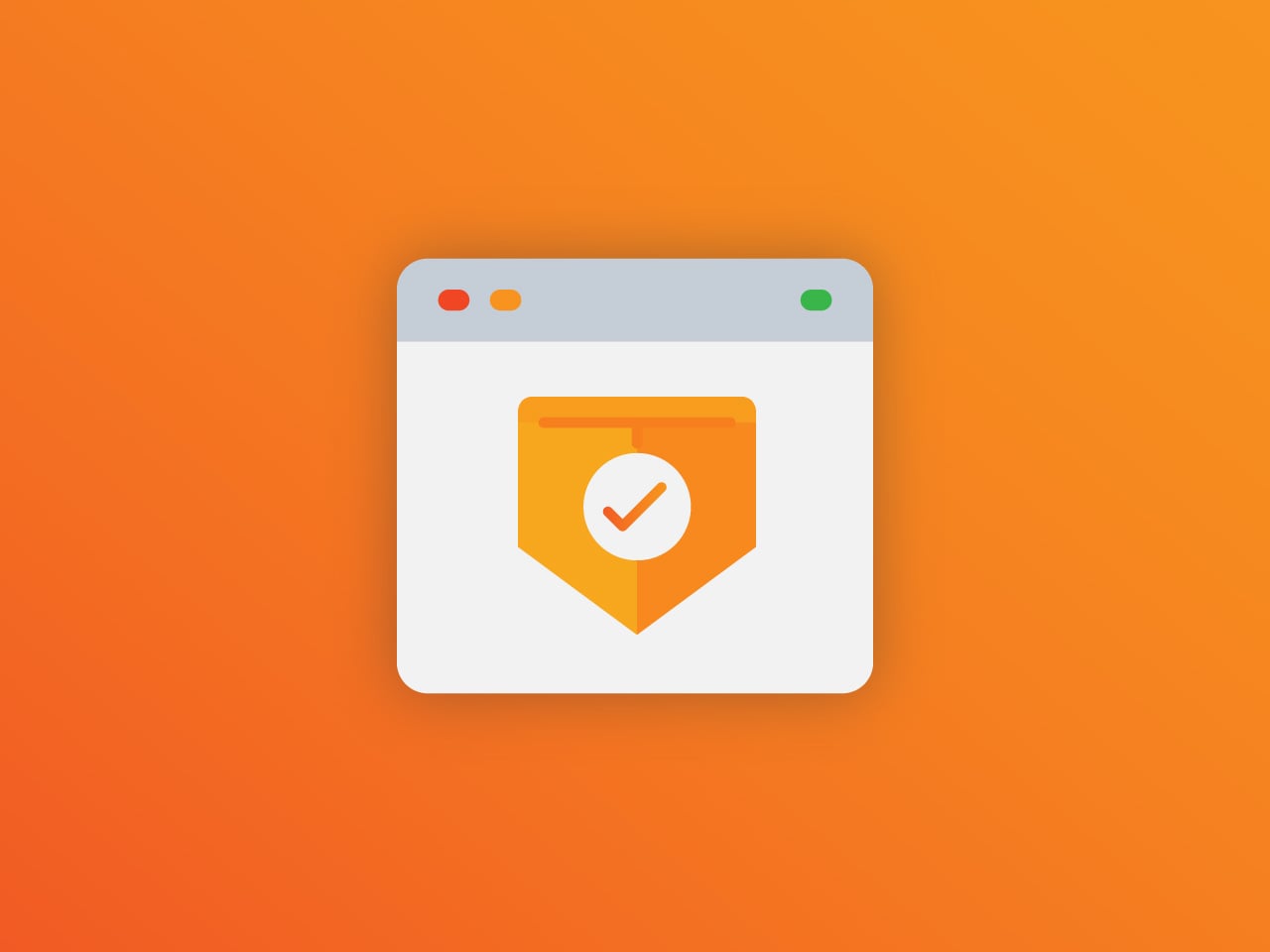 Automatically deal with Shopify fraud
FraudBlock saves you from accidentally fulfilling fraudulent Shopify orders by automatically cancelling high-risk orders.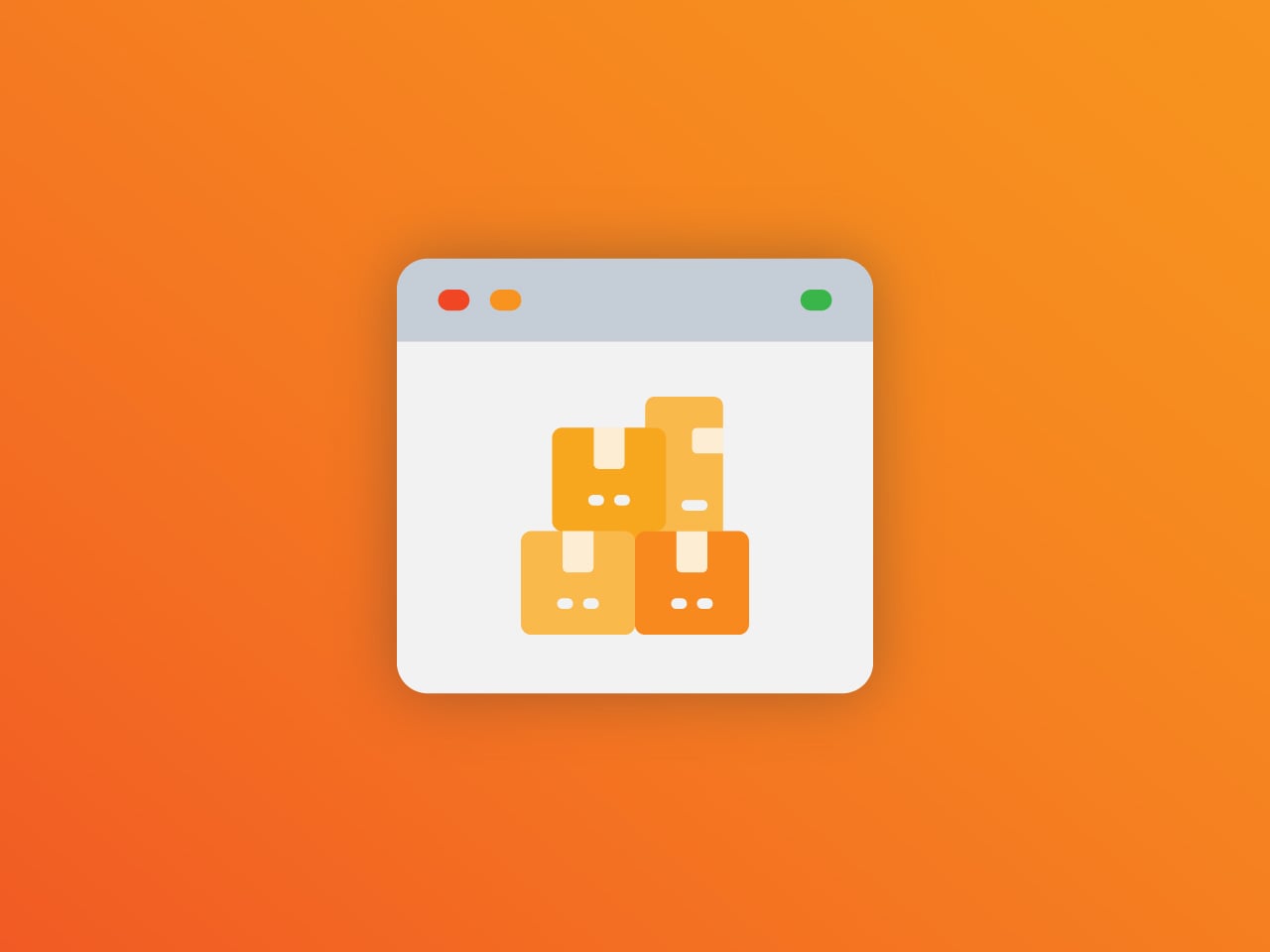 Whenever a high-risk order is canceled, FraudBlock restocks the items from that order for you.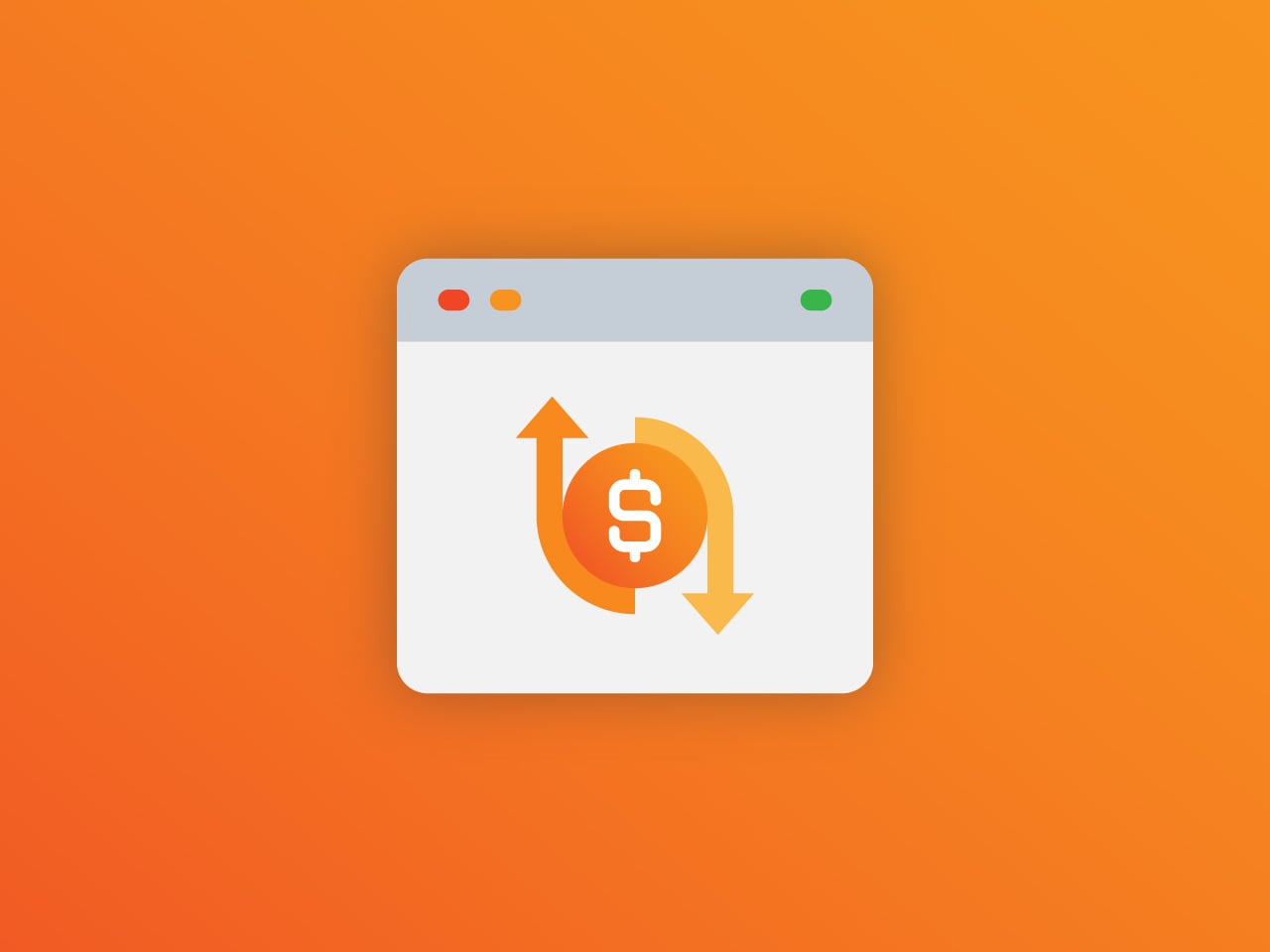 Automatic Shopify refunds
FraudBlock automatically refunds/voids the customer's payment (if a payment was made).
No hidden charges. Choose your plan.
Benefits of FraudBlock's Shopify Fraud Prevention App
Fraudblock works autonomously 24/7 meaning you don't need to manually worry about fraud prevention on Shopify whether it's day or night.
Fraudulent orders on Shopify are automatically cancelled and restocked on your storefront allowing for your inventory levels to remain well-managed with little time consumption.
As with all our Shopify apps, Fraudblock is quick and simple to install. You're storefront and business will be protected from fraud in just a few short clicks.
All plans have easily accessible support to assist with any issues or questions you may have regarding fraud prevention on Shopify.
Fraudblock from ShopFox has received dozens of 5 star reviews on Shopify and has helped many merchants prevent fraud and chargebacks on their storefronts.
Fraudblock has a selection of plans to suit your Shopify fraud prevention needs depending on the size of your store. There's even a free plan available for stores with less than 30 monthly orders.
"Cancels and refunds fraud risk orders automatically. This app is extremely helpful and very easy to use."

Zen Principle Naturals
"This is a really great and simple app. It has the ability to cancel and refund orders automatically, which can save you a significant amount of time and money."

Gamer Hats
"Wow, simply wow! This app can prevent you from fraud. It cancels the order after the order is done & PREVENTS THE CUSTOMERS PAYMENT so you don't pay the payment provider fees."

MexicoMiAmor
"Orders from potential fraudsters are automatically cancelled and refunded. The app is great! The support is always available and very helpful. We are now very well protected against fraudsters and annoying chargebacks."

SpyraUS
"Great app for your Fraud detection workflow. It cancels all high-risk orders and refunds fraudulent payments."

CG Mobile
Questions? We're here to help.